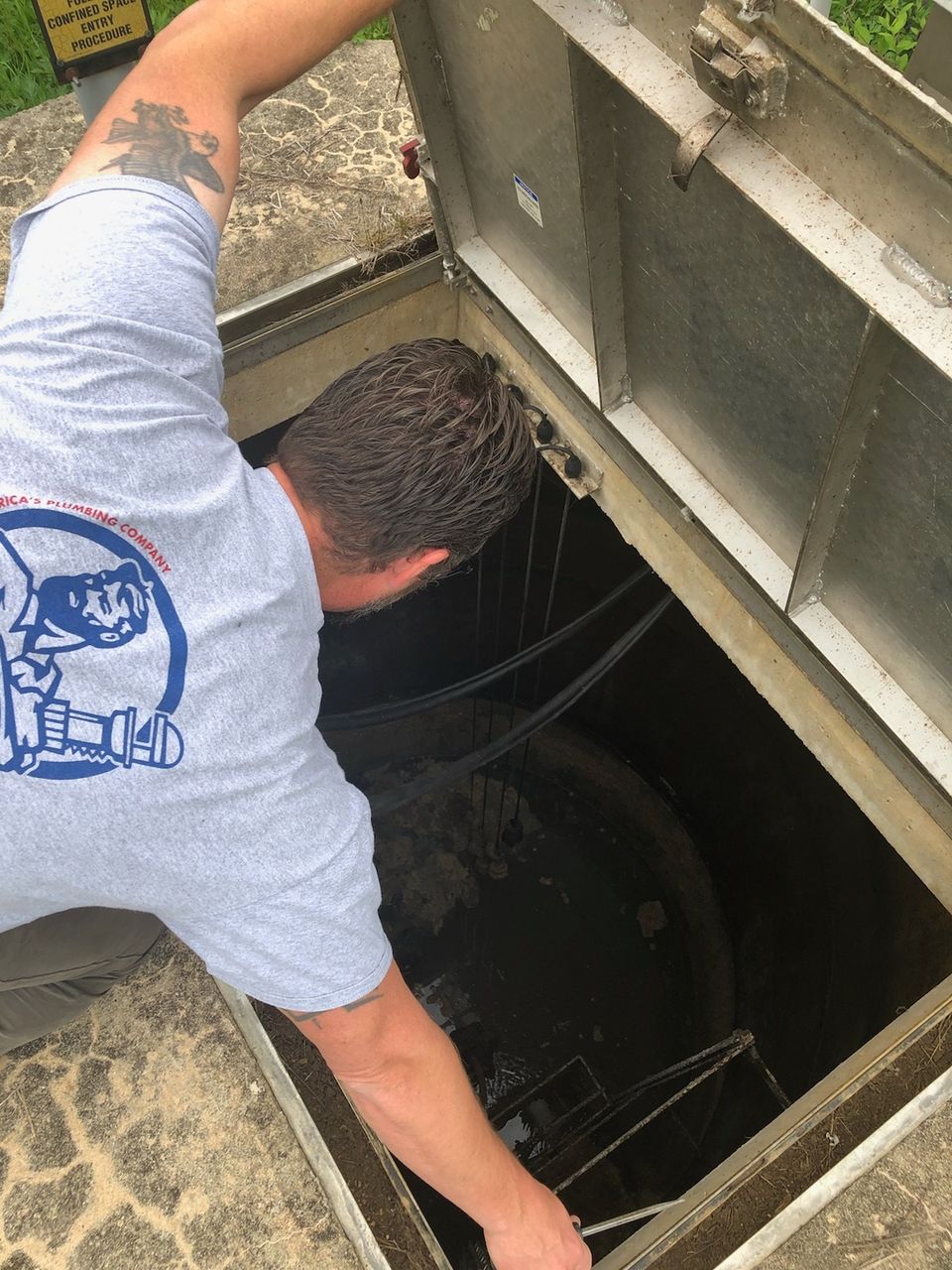 Finding a local plumbing service during an emergency can be stressful! A clogged toilet  may be bubbling or flushing slowly, and Power Rooter is just a call away to save you from a plumbing emergency. If you notice gurgling sounds, a musty odor, or slow drainage from sinks, showers and tubs, or the toilet, you may be due for drain line cleaning services. As a drain cleaning company, we take pride in the fact that our clients report high satisfaction for each standard drain service:
Sewer and drain cleaning

Drain line locating

Hydro jetting

Sewage pump service

Slow drains, fix a clog
We understand how challenging it can be to encounter a plumbing and drain issue when you're already so busy living your life.  We are passionate about providing high-quality services to our clients here in Florida and are eager to help quickly resolve any issues you may have, or to provide regular maintenance to prevent any major problems from occurring. Prevention is key.  You can rest easy knowing you're in good hands with Power Rooter.
There are many advantages to rural living; increased privacy, more land, being connected with the good earth and our surroundings. At Power Rooter, we support rural living through our septic services, including:
We Provide 24-Hour Emergency Service!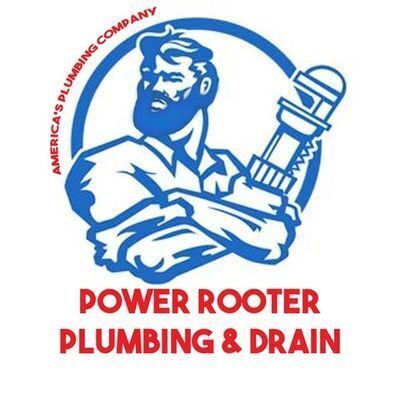 In addition to our other services, Power Rooter Plumbing & Drains is also a well water service company. Whether you need a quick well water pump repair or the time has come for a well jet pump replacement, our team of experts is ready to help. Especially here in Fort White, where many families rely on water wells and water treatment systems, we understand the importance of making sure each residence has access to clean water.

Although Power Rooter is in the running for the best septic system company in the area, we are also excavation contractors, among our other specialties. 
We are passionate about providing high-quality, affordable septic, plumbing, and excavation services to support our clients in Fort White, Florida. Whether called upon to unclog a bathroom or kitchen drain or septic inspections, we believe in relentlessly pursuing the best services possible. Fill out our online contact form or give us a call at (386) 938-1188 for more information.