24-Hour Emergency Septic Pumping Available!
Professional

Septic Maintenance & Repair Services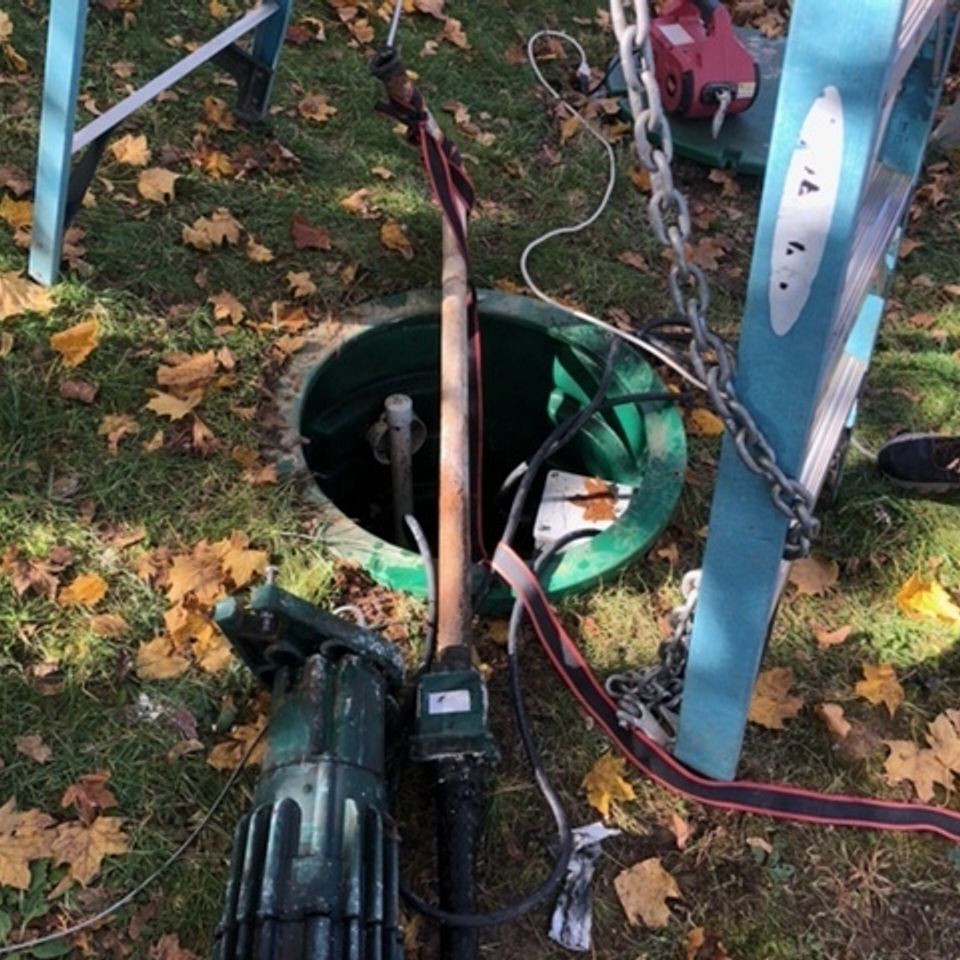 To avoid a septic tank emergency and repair that could cost you time and money, we recommend that owners of residential or commercial septic tanks plan professional septic system maintenance visits at least every 3-5 years. These visits will consist of septic tank cleaning and pumping to ensure that your septic system lasts as long as possible. Our certified plumbers at Power Rooter will also do a routine waste water treatment to ensure that the ecosystem of your septic system is balanced.

Power Rooter is a leading drain cleaning company in Northern Florida. If your toilet keeps backing up or you think you have a clogged drain line, call Power Rooter at 386-938-1188 and our team of professional technicians will help you. With our hydro jet services and our drain cleaner snakes of all sizes, we can tackle any size job in the Northern Florida area.

Clear Clogged Drain Lines
in Hamilton County, FL
Whether you are needing to unclog a bathroom sink or clear clogged sewage lines, our experienced plumbing contractors at Power Rooter can get to the root of your drain problems. Using special plumbing techniques like
hydro jetting
, we can clear slow moving or blocked drains of debris and other build up quickly and effectively. Our technicians come with trucks fully equipped with different sizes of drain snakes and hydro jet nozzles so that we can clear or shower, bathroom or outdoor drains quickly and effectively. Drain problems don't have to be a headache - call us today at
386-938-1188
to set an appointment for our 24 hour septic services.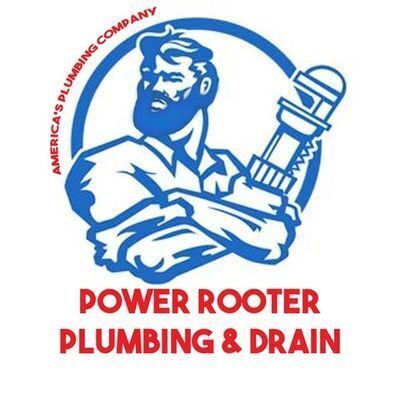 If your water smells or looks unusual, contact us immediately at
386-938-1188
.
Power Rooter uses only the best plumbing equipment to inspect, fix, and clear your drains. A local company that is veteran-owned, Power Rooter is known for professional and reliable commercial and residential plumbing and septic tank services. We specialize in drain cleaning, sewer line locating, and septic cleaning services

. Serving Hamilton, Gainesville and Madison County, Florida and all surrounding areas, we offer affordable, 24 hour emergency septic services .  Call us today at

386-938-1188

for a free estimate.