Best

Local Septic Pumping and
Plumbing Company
Serving Suwannee, Madison, Alachua, Hamilton, and Bradford County, Florida, Valdosta, Georgia and all surrounding areas.

VETERAN OWNED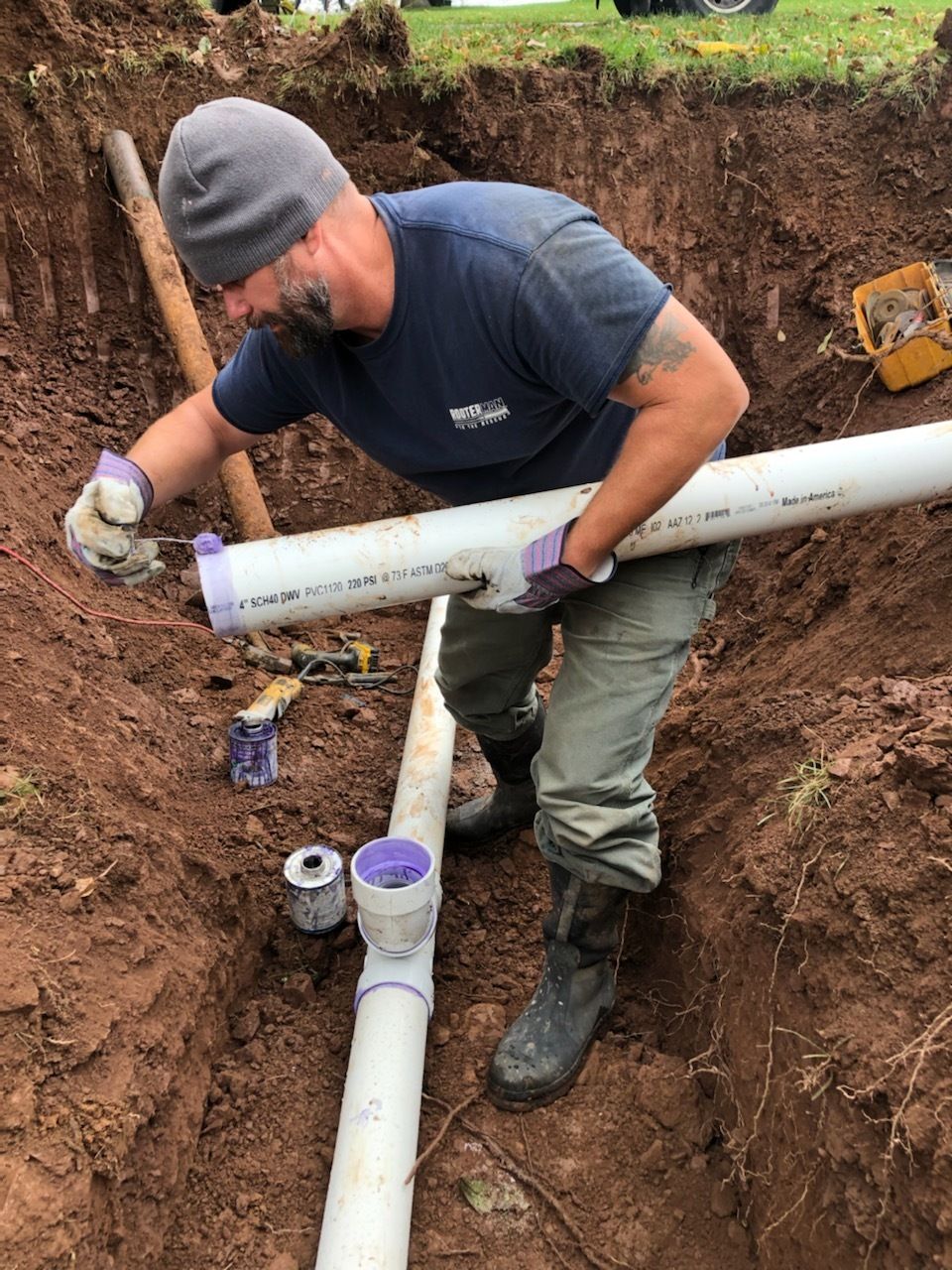 Residential and Commercial Plumbing and Septic Services

 


in Hamilton County, FL
Does your property use a septic system for sewage/waste water treatment and draining? We are a local and veteran-owned septic and water service company.  We offer a wide range of commercial and residential water services in Madison, Bradford and Hamilton County and more. We are Northern Florida's leading contractors for septic tank maintenance, excavation services, grease trap cleaning, well pump services, plumbing repair, drain line cleaning and more. Our trustworthy and hardworking technicians are able to handle any plumbing or waste treatment issues, and we offer 24 hour septic services.

Power Rooter provides a complete range of septic system services, including septic tank pumping, maintenance, installation, cleaning, and repair.

From underground pool installation to putting in a driveway or digging a hole for a trampoline, Power Rooter provides affordable excavation services.

Whether you are needing a well pump replaced or repaired, our experienced plumbers can help. Ask us about our water treatment services as well!
Whether you are looking into repairing sewer lines or a sump pump in your basement, our experienced plumbers can fix your drain and other plumbing issues.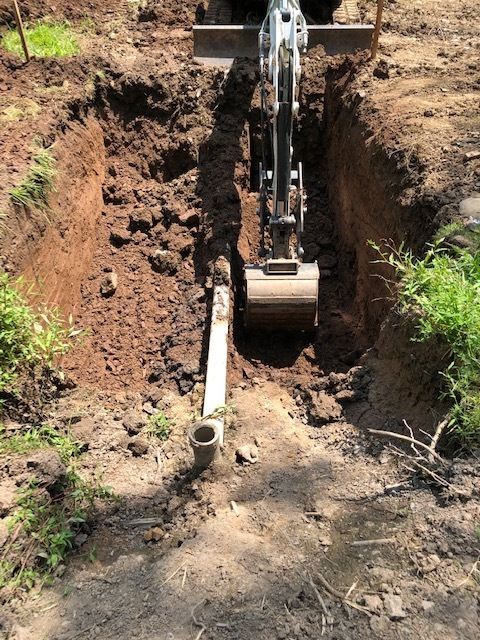 Lifting Station Servicing 
24-Hour Emergency Septic Services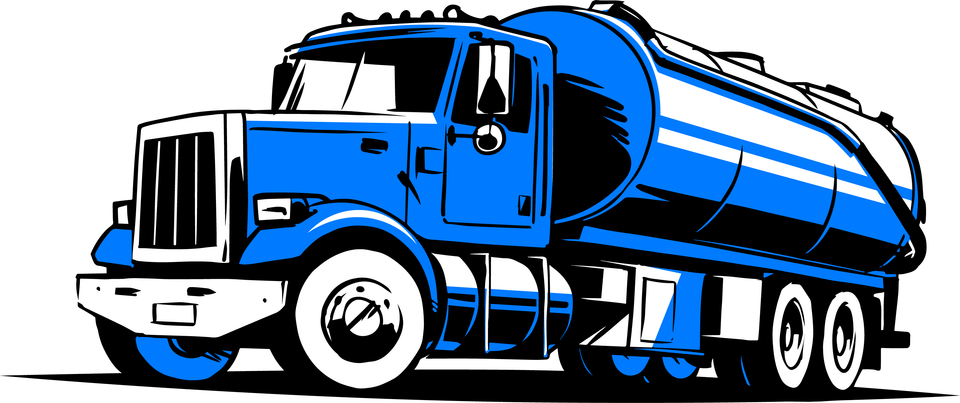 24-Hour Emergency Septic Services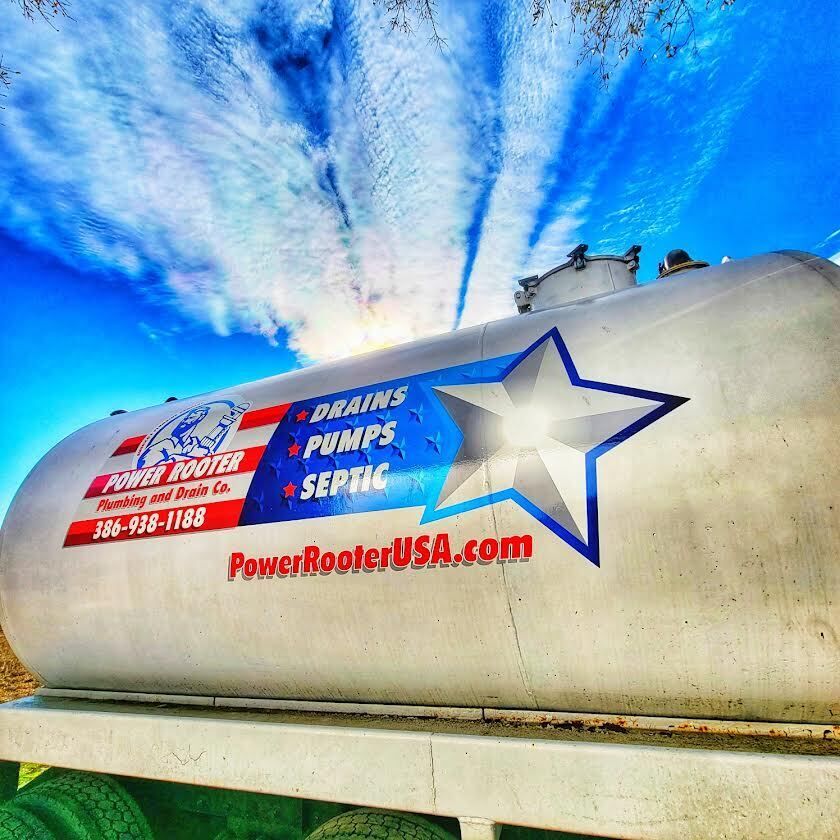 Call us today at

386-938-1188

 

or fill out our

online form

for a free estimate
A veteran-owned company that is locally owned and operated, John Page, Donnie Jacobs and their experienced team of technicians at Power Rooter provide only the highest quality septic, excavation and plumbing services for homes and businesses. We are proud to serve customers in Alachua, Suwannee, Madison, Hamilton and Bradford County, Florida and  Valdosta, Georgia.  Our highly skilled plumbing and septic system contractors are available 24/7 to help you with all your septic needs. From pumping, cleaning, maintenance, and inspections to installation and repair services, we promptly, courteously, and safely address all your wastewater and other water concerns at affordable prices.