We Provide 24-Hour Emergency Service!
Water Pump and Septic Tank Service in Hamilton County, FL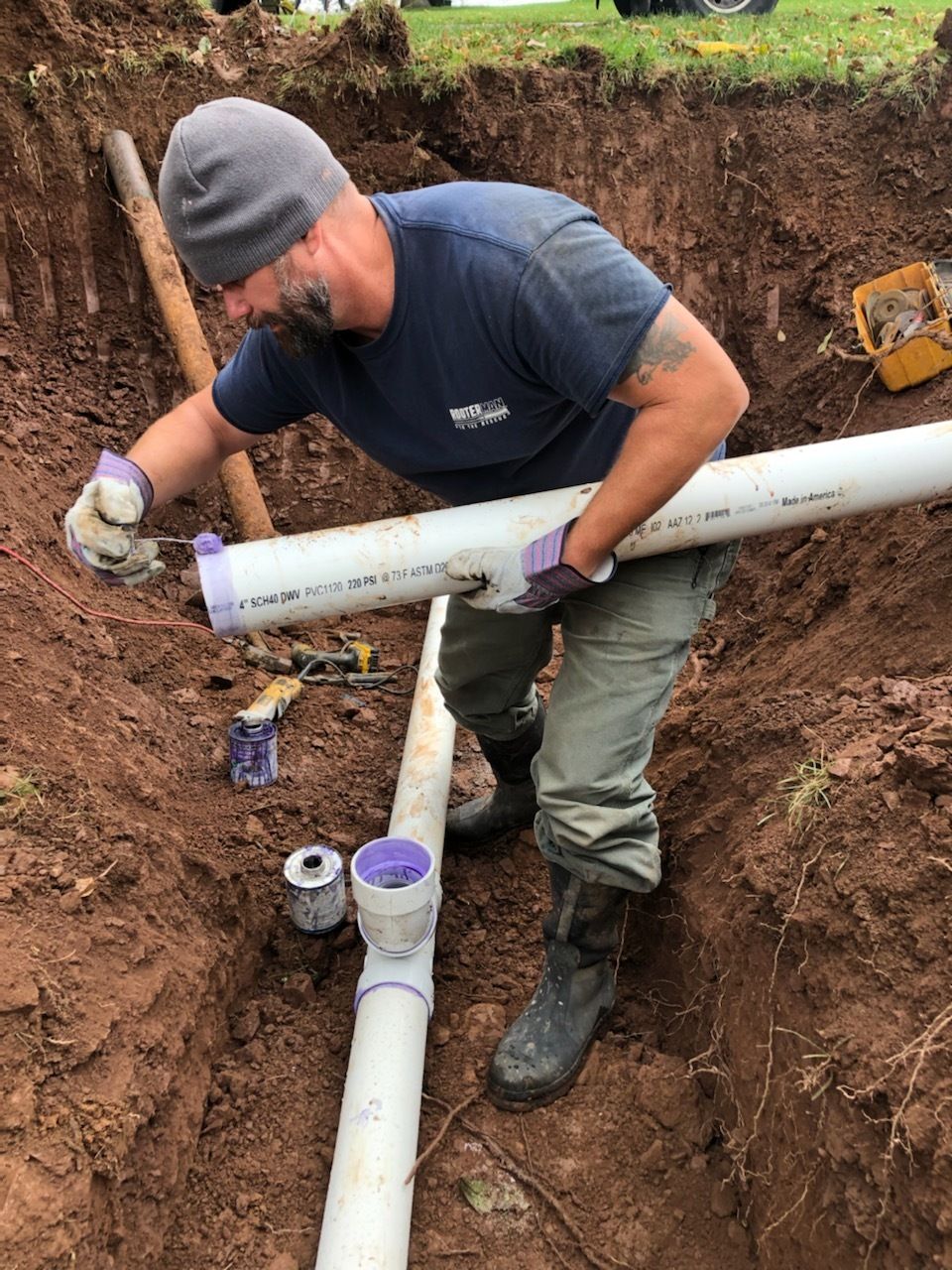 Our local plumbing contractors have worked with well pumps for many years and are
experts you can trust to provide high quality, affordable workmanship.
We are Master Plumbers with the experience to solve any of your water problems whether they be in or outside of your home.
This will save you money and stress by not having to call multiple contractors trying to find out where the water issue is coming from and which contractor can actually fix it.  We have experience resolving residential water well system problems, including:
No or low water pressure in your house (with a well)

Dirty water

Air or odd noises coming from the faucet

Unusually high electric bills

Muddy, cloudy, or foul-tasting water

Problems caused by an incorrect pump size

Pressure switch problems
Along with our

septic, plumbing and excavation

services, our highly qualified plumbing contractors at Power Rooter offer quality well and pump services. Whether you need a sewage or a well pump service completed, we can help. We serve Gainesville, Live Oak and Lake City and the entire Northern Florida area as well as Southern Georgia. Give us a call today at

386-938-1188

.

Whether you need a jet, grinder or other well water pump repair completed, Power Rooter has the experience, expertise and equipment to complete any well repair service.

If you are looking for water well emergency service like a well jet pump or grinder replacement or even an entirely new well water pump installation, Power Rooter can help. 

Whether you are needing a well pump replaced or repaired, our experienced plumbers can help. Ask us about our water treatment services as well!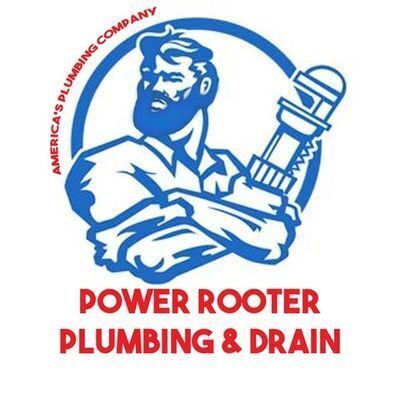 Whether you need a complete sump pump system installation or a well pump repair service, Power Rooter offers honest and affordable water well emergency service. We serve Gainesville, Live Oak and Lake City and the entire Northern Florida area.  We also service Valdosta, Georgia and the surrounding area.