24-Hour Emergency Septic Pumping Available!
Clear Clogged Drain Lines

 in Northern Florida & Southern Georgia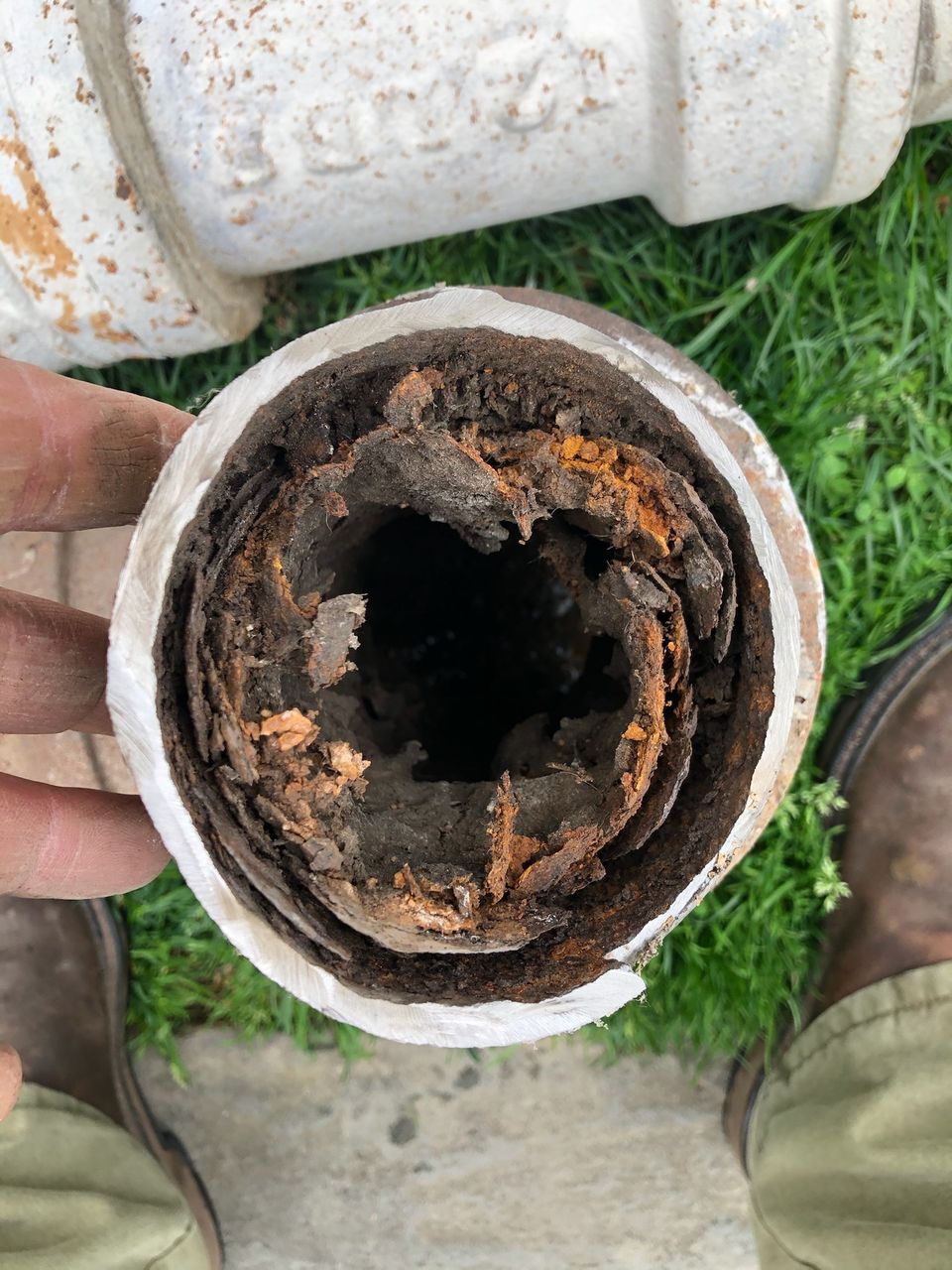 If you have recently done a septic tank or drain inspection, you may have discovered that a clogged drain is the cause of some red flags like slow draining sinks, gurgling toilets, or more. Before your clog creates more problems, we can perform a highly effective drain line clearing plumbing technique known as hydro-jet cleaning. By blasting water in slow moving or clogged sewage lines, hydro jetting can effectively fix the majority of your drain problems.  Whether there are tree roots, grease, mineral deposits, or sludge causing clogging in your drain, we can run up to 200 feet of hydro jet line to unclog a bathroom sink or an entire blocked sewage line.

Hydro-jetting sprays water at a very high pressure to eliminate debris and blast through clogs. By fitting a high-pressure nose with a special nozzle, our local plumbers then push the hose to the clogged section of the drain or pipe. Then it is as simple as a flick of a switch to turn on the water and watch it cut through the blockage and flushes the debris of the pipe. 
Hydro Jetting works on more than just sewer and drain cleaning. Our licensed and certified master plumbers use this plumbing technique in our grease trap services as well to ensure your drain lines are clear of any potential blockages. Our hydro jet technique will clear your grease trap of debris that is often caused by food and grease build up and help to decrease bad odors coming from your restaurant's grease trap. From blocked toilets, sinks and drains to grease trap cleaning services, Power Rooter has the equipment and expertise to get to the root of your drain problems.
Grease Trap Cleaning Service 

in Northern Florida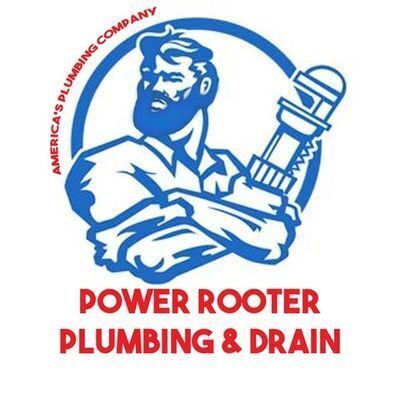 At Power Rooter, we pride ourselves on offering high quality plumbing and septic services at affordable prices in Northern Florida and parts of Georgia, from Hamilton County to Jasper, Gainesville, Valdosta, Georgia and more. We provide 24-hour emergency septic services, so call us anytime at

386-938-1188!