Drain Line & Septic System Inspections
We Provide 24-Hour Emergency Septic Pumping!
Septic System Inspection




in Hamilton County, FL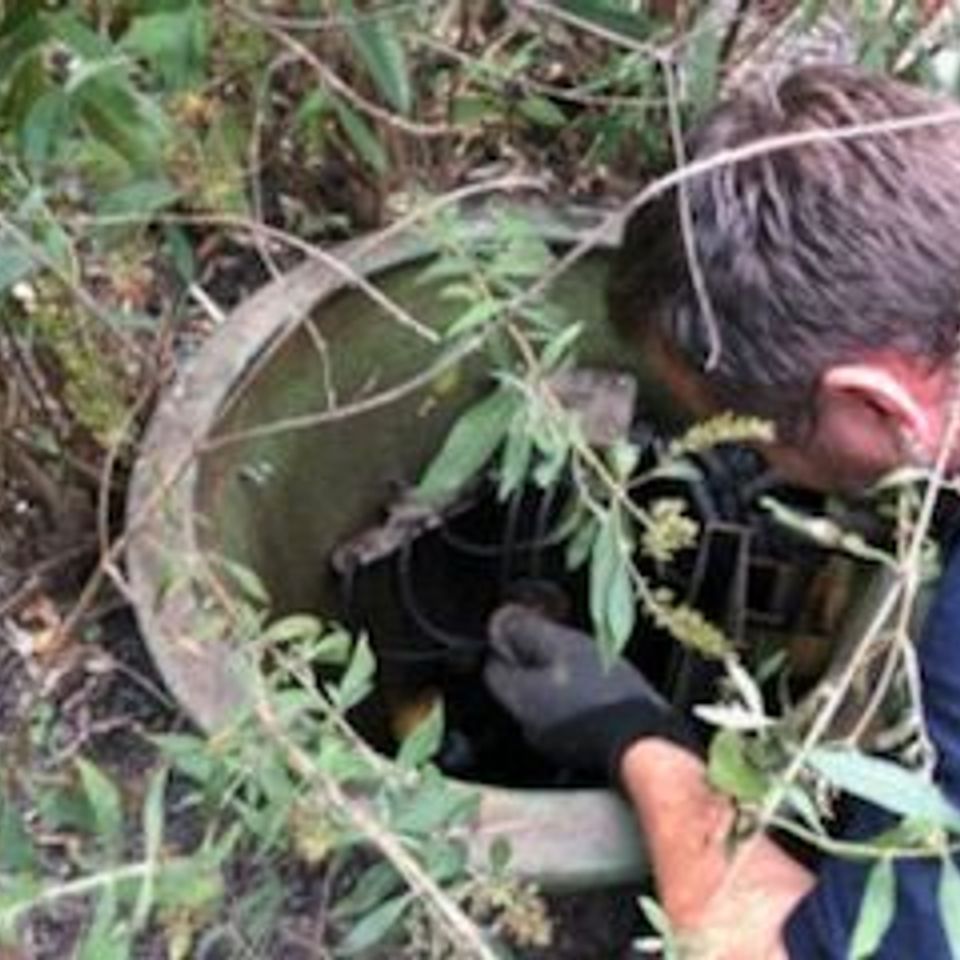 Scheduling regular septic system inspections is one of the best ways to ensure proper septic tank maintenance. Equipped with the tools needed to diagnose and fix almost any septic system problem, our highly skilled plumbing contractors provide both residential and commercial septic services. We will thoroughly inspect your septic system to determine the cause of the problem and recommend the best way to restore your system and prevent harm to your family and the environment. Our septic repair team is equipped with the tools needed to diagnose and fix almost any problem with your septic system and ensure that the work is performed safely and in compliance with all current codes.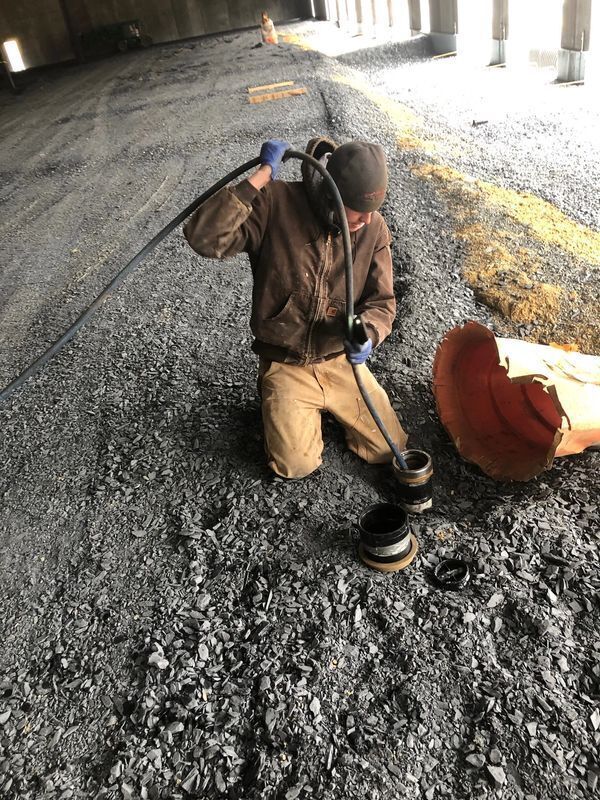 Slow Drain?
We Clear Clogged Drain Lines
Power Rooter is a leading drain line cleaning company in Northern Florida. We pride ourselves on customer satisfaction. Are you needing to unclog a bathroom sink or a completely blocked drain? Maybe you are searching for expert installation and repair of water and drain lines? Our experienced local septic company technicians can fix your drain problems. From unclogging a bathroom sink to fixing clogged kitchen or outdoor drains, we use techniques like
hydro jetting
to get your drains working again. We provide 24-hour emergency drain, sewer, and
septic cleaning services
  so you can get your residence or business back in working condition as soon as possible. If your toilet keeps backing up or you think you have a clogged drain line, call Power Rooter at
386-938-1188
.
Alachua County


Gainesville
Alachua
High Springs
Newberry
Archer
Micanopy
Hawthorne
Waldo
La Crosse
Bradford County


Hampton
Lawtey
Stark


Columbia County, Florida


Lake City
Fort White
Five Points
Watertown
Mikesville
Lulu
Hamilton County, Florida


Jasper
Jennings
White Springs


Madison County, Florida


Greenville
Lee
Madison
Suwannee County, Florida


Live Oak
Branford
Wellborn


Valdosta, Georgia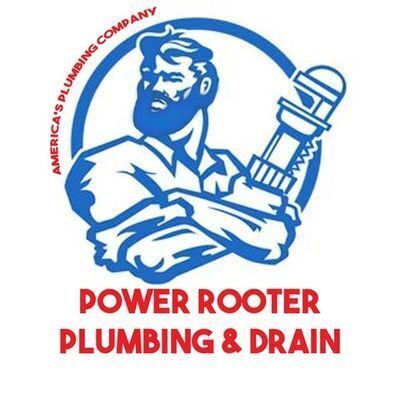 Power Rooter is here to help inspect your drain or septic system. Call us today at
386-938-1188
 or fill out our online form for a free estimate!