Septic Tank & Drain Line Locating
24 Hour Emergency Septic Pumping Services!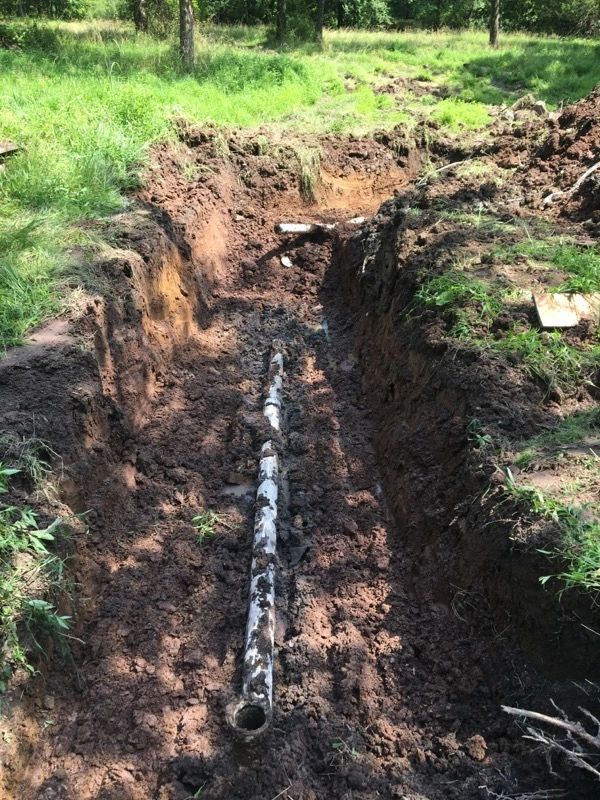 How to Locate a Septic Tank

 




in Hamilton County, Florida?
If you are wondering where to find your septic tank on your residential or commercial property, Power Rooter can help to locate septic tanks as well as drain and water lines. Using the latest sewer pipe & line locator technology, our expert technicians can take the stress out of trying to find them yourself.

If you are able to find your tank on your own, do NOT open it yourself. Older tanks could collapse due to rust and corrosion, while others might emit toxic fumes. Disposing of septic tank waste in a river, creek, ditch, pond, or anywhere else is a serious offense!

That is why septic tanks should only be handled by licensed professional plumbers to avoid hazards.  Once your tank is successfully located, regular maintenance, pumping and inspections can be done by a professional septic tank pumping company. Power Rooter will transport the waste in our sealed vacuum truck to an approved disposal and treatment facility, where the waste will be processed safely. Call Power Rooter today at 386-938-1188 to set up an appointment today.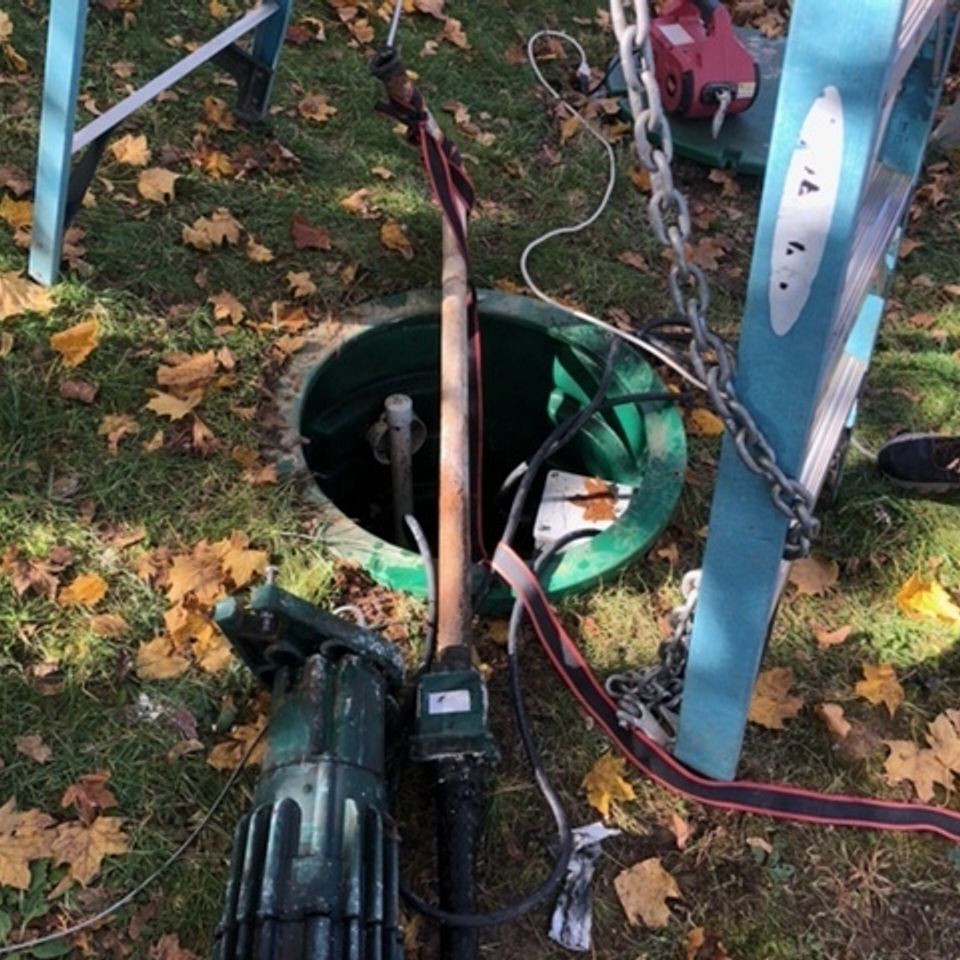 Water Line Locator Service 
If you are searching how to locate a drain line, consider calling a professional to help you locate your water line. Providing residential and commercial septic system services, Power Rooter is a septic sewer and drain cleaning company that also specializes in locating water lines, drain lines and septic tanks. After the drain line is located, drain blockages can be taken care of with a special plumbing technique called hydro jetting.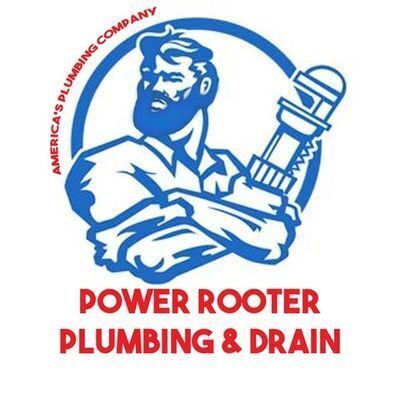 Call Power Rooter today at 386-938-1188 and see how we can help you to find your septic tank and drain/leach field. We are proud to serve customers in Alachua, Swannee, Madison, Columbia, Hamilton and Bradford County, Florida and Valdosta, Georgia.