Sewer Drain & Septic Cleaning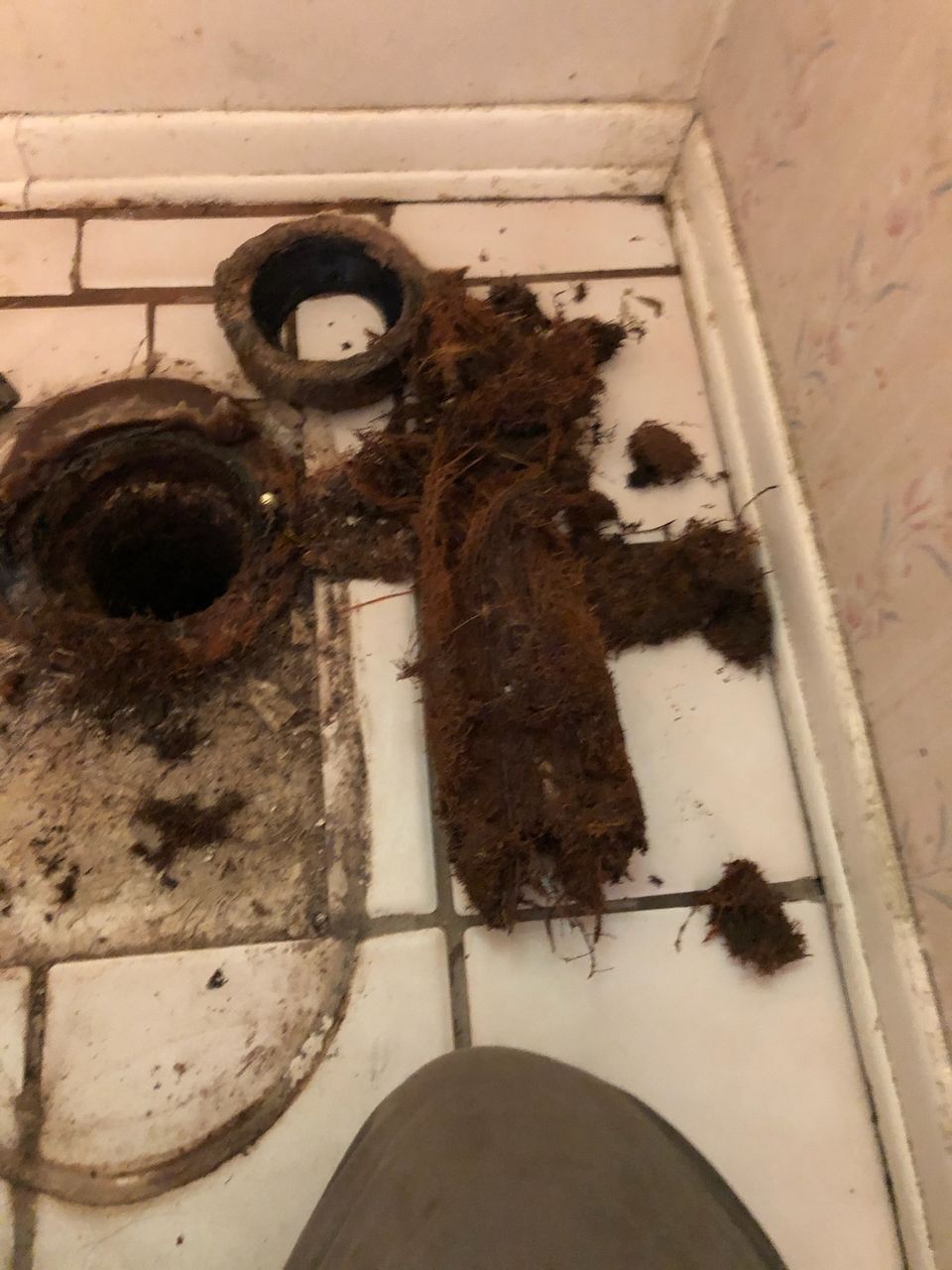 Unclogging Main Drain or Sewer Line in Hamilton County, FL
If your main sewer drain line gets clogged, it can have a domino effect on the other drains in your home or business. Because this main line is connected to the smaller lines in your house that run to your sinks, toilets, showers and tubs, a small thing like a slow draining toilet or sink can actually be a sign of a much bigger problem. Some signs that you may need a drain cleaning done or even a septic tank repair include: 
Shower or bathtub backing up

Slow drains (like a slow draining tub or kitchen sink)

Toilet bubbling or flushing slow

Toilet backing up into the shower
If you see any of these red flags, call Power Rooter immediately. Offering 24 hour emergency septic services, we will run a camera through the pipes and find out what's causing the clogged sewer drain pipe. Once we find the problem, we can unclog the main sewer drain line, clean it out, and fix or replace the damaged lines.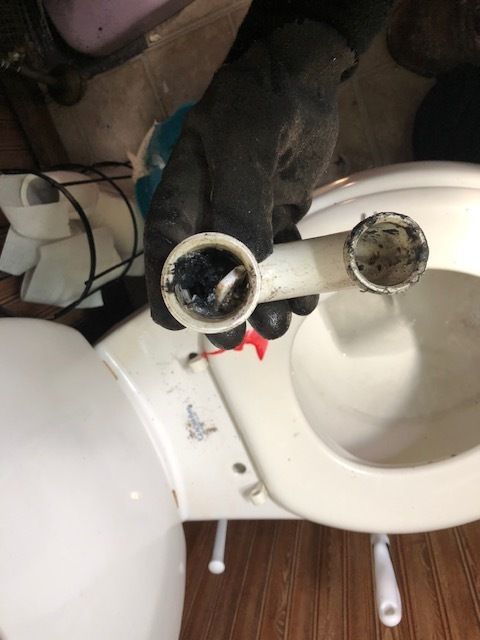 Sewer and Septic Cleaning Services
To avoid a disaster like your toilet backing up into your shower, it is important to take the necessary maintenance precaution to keep your drain lines and pipes working well. By having them regularly and professionally cleaned, potentially damaging debris like dirt, mineral deposits, accumulated grease, detergents, and anything else will be removed from your main sewer lines. Cleaning removes the buildups that cause clogs and blockages, and also helps remove foul odors from your drains. Ask us about our hydro jetting plumbing technique we use to get your pipes as clean as possible!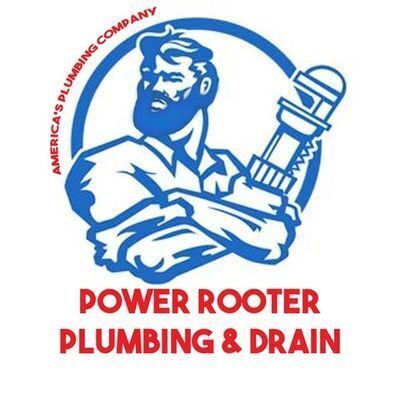 Whether you need us for septic tank maintenance, locating, or cleaning, Power Rooter is your trusted source of quality septic and plumbing service. With service to Madison and Hamilton County and all surrounding areas in Northern Florida and Valdosta, Georgia, we will go where other septic service companies won't!  Call us at
386-938-1188
with your questions, or schedule an appointment online here.